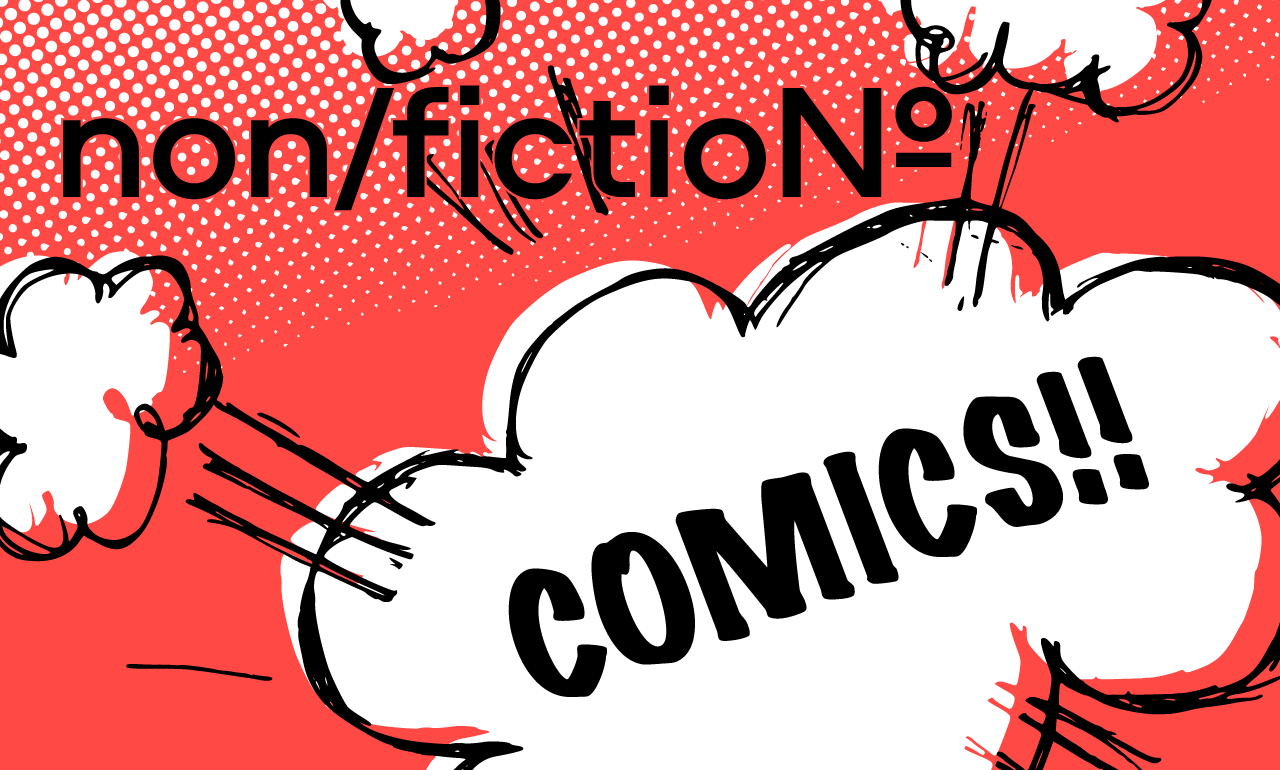 In 2019, non/fictio№21 presented "Comics", a new section within the Fair.
Comics have long become an integral part of book culture. And in 2019, the Fair invited comics' publishers to organize a separate area within the Fair to present hand-drawn stories: autobiographical, historical, fantastic, adventure, superhero, popular science, humorous, children's and many others
"I am sure this project will prove to the readers that comics are not as simple as they seem. It is not "under-literacy" at all, it is an independent art, on the one hand, and a rapidly growing segment of the book market internationally, on the other" – says Dmitry Yakovlev, curator of the section and founder of "BoomFest", the International Festival of Drawn Stories, and Boomkniga publishing house.
PARTICIPANTS OF COLLECTIVE BOOTH
Altgraph
Bubble
Jellyfish Jam
Zangavar
Boomkniga
Istary Comics
KompasGuide
Comics Publisher
MIF Comics
Parallel Comics